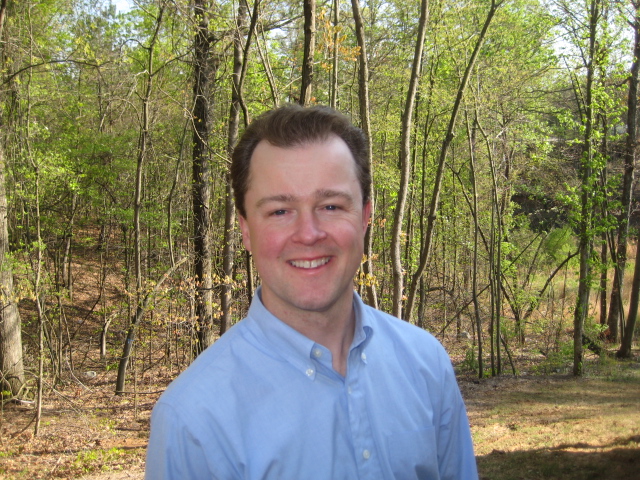 Kip McCullough
Certified Professional Inspector (CPI)®
Kip McCullough is the owner and sole inspector of Keystone Property Inspections, helping families put down their roots in the Atlanta area without the stress of making an investment that doesn't satisfy their needs. Kip is an experienced professional who has conducted over 5,000 home inspections to date, while also offering a variety of additional services that each provide a significant contribution toward a safer and more secure real estate investment.
Kip's certifications include:
ASHI Certified Inspector (ACI)
Certified Professional Inspector (CPI)®
Certified Level 1 Thermographer (ASNT Standards)
National Exam Board of Professional Home Inspectors (#744957)
Certified Mold Inspector (CMI) & Certified Mold Inspector & Assessor (CMIA) through the International Association of Certified Indoor Air Consultants
A Home Inspector With a Local Focus
Kip McCullough comes to you with over 15 years of home inspection experience in the Atlanta metropolitan area, and to say that he understands local building practices would be a complete understatement. Before he founded Keystone Property Inspections, Kip worked as a general contractor for more than a decade, overseeing numerous construction management projects for multi-family, residential, and mixed-use properties.
Kip's official roles during his career in construction management included project engineer, lead project estimator, superintendent, and project manager. The wealth of knowledge that Kip has gained throughout the years is your number one resource when buying a home, giving you the in-depth insights that you need in order to make an informed decision.

We Do Right By Every Client
As an A+ rated business with the Atlanta BBB, we're proud to say that our reputation precedes us, showing that we are one of the most trusted home inspection professionals in the state of Georgia—and if further proof is needed, just take a look at all the 5-star Google and Yelp reviews!
We strive to help our clients avoid unwanted surprises after closing on a home, providing a painstakingly detailed home inspection that includes infrared thermal imaging to help uncover the more elusive defects that often impact home construction
We're here for you now, and we'll be here for you long after the inspection report has been delivered—continuing to answer your questions via phone call whenever you need us in the future
When he's not busy inspecting homes, Kip enjoys staying active with wife, children, and their dog. Together as a family, they love to spend time exploring nature—frequently going camping, and traveling to the beach and mountains whenever possible. Some of Kip's favorite pastimes include fishing and snowboarding.
Keystone Property Inspections
At Keystone Property Inspections, our knowledgeable and dependable home inspections provide a distinct picture of a property's strengths and deficiencies so that our clients can take a step back to assess whether or not the home is the right fit in its existing condition. If the answer is no, the information that we provide will be your most valuable resource in ensuring that the seller makes the changes that you need to see.  Contact us today to request an inspection.
For your additional protection, we are enrolled in an Errors & Omissions/General Liability insurance policy.
We accept online payments. Our inspector has SupraKey access.